MINI TeleServices
Enjoy smarter servicing with MINI TeleServices.
What's MINI TeleServices?
Booking a service is simple with MINI TeleServices. In fact, you don't have to lift a finger.
When your service is due, MINI TeleServices uses wireless communication between your vehicle and the manufacturer to allow access to your vehicle's data. Then it's passed on to your chosen service centre.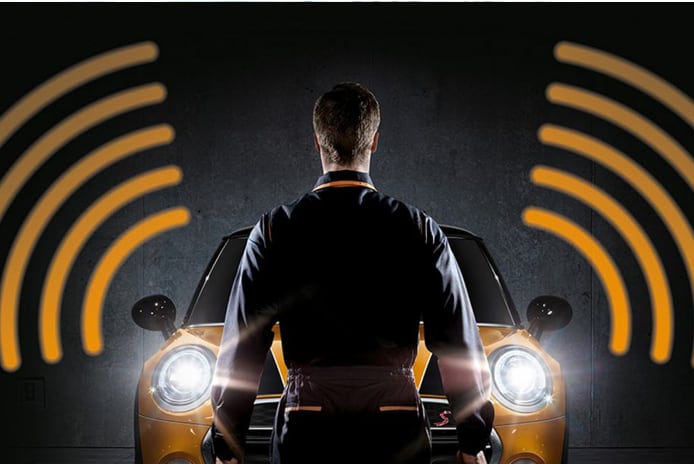 So whether it needs an oil change, a health check or even new brake pads, your car will tell the service centre allowing them to contact you to book an appointment. That means that technicians will know what work is needed and make sure any parts can be ordered in advance.
It all adds up to a speedy, personalised and efficient way to care for your car.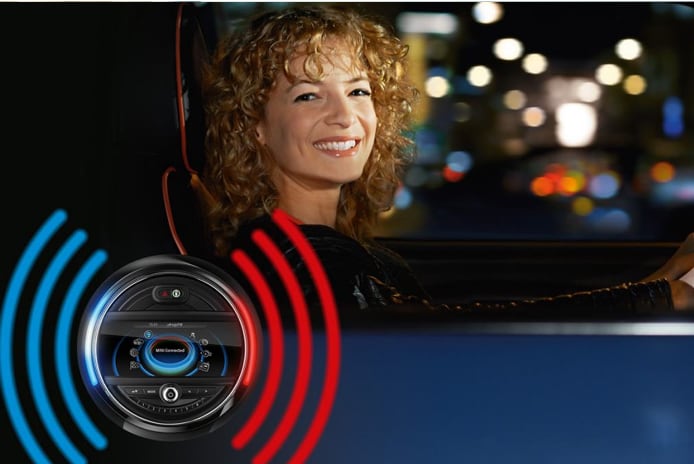 How do I access it?
It's easy. If you haven't signed up to MINI TeleServices yet or would like to change your preferred service centre to a Arnold Clark MINI branch, simply click the button below and fill in the form.
Sign up
Want to know more?
MINI TeleServices features:
Battery guard
If your MINI's battery ever drops below a critical level, the MINI TeleService Battery Guard will kick in, and if it detects a technical fault, your Service Centre will be notified right away. They'll contact you to arrange an appointment.
---
Automatic TeleService Call
Thanks to the automatic TeleService call feature, your MINI service centre already knows your service is due. They'll call you to arrange an appointment, and as they already have all the information they need about your car, they'll be prepared for your visit and can pre-order any parts that may be needed.
---
Breakdown call
If anything goes wrong, the MINI TeleService Breakdown Call will transmit your data to a dedicated Roadside Assistance team so they'll know exactly what's needed and can get you back on the road quickly.
---